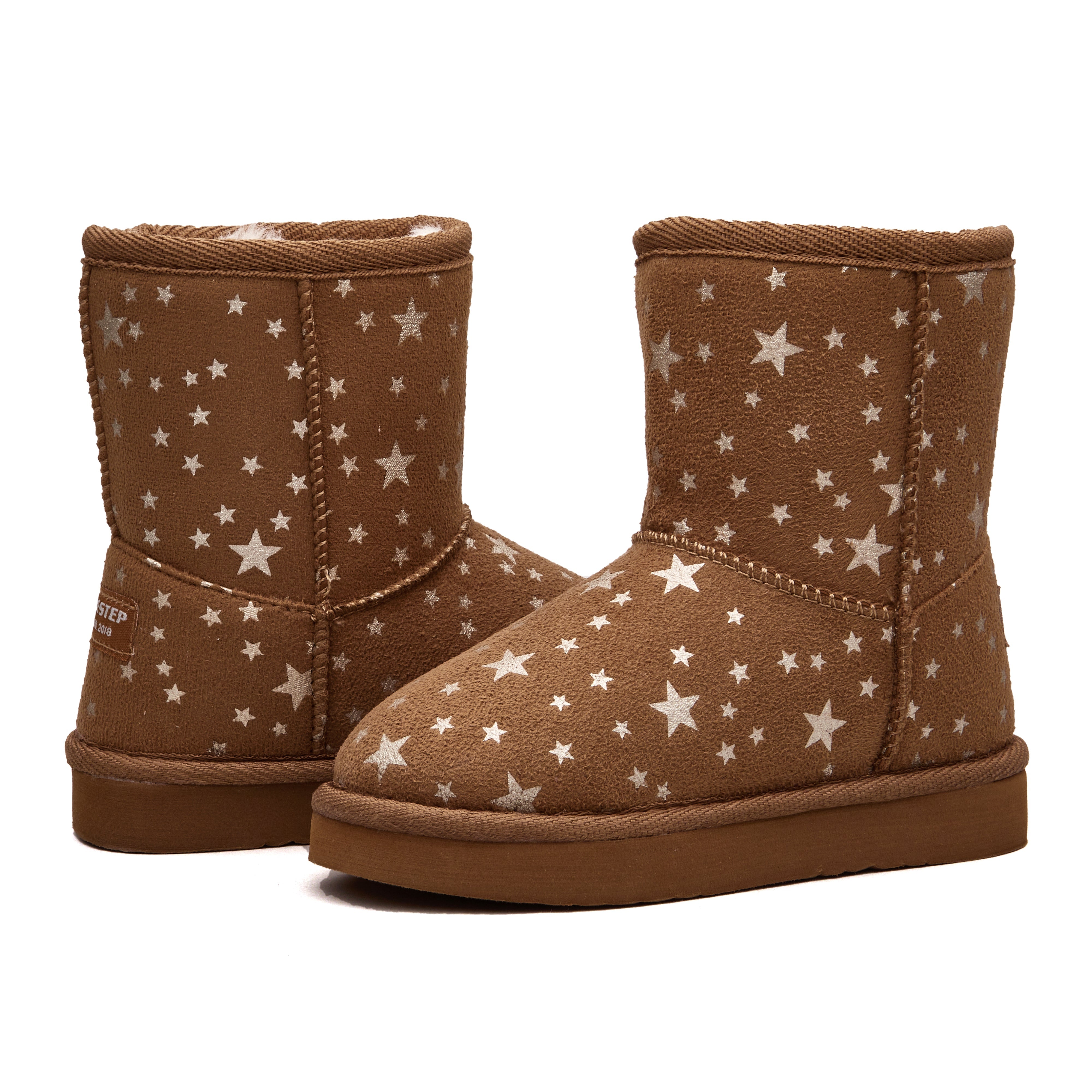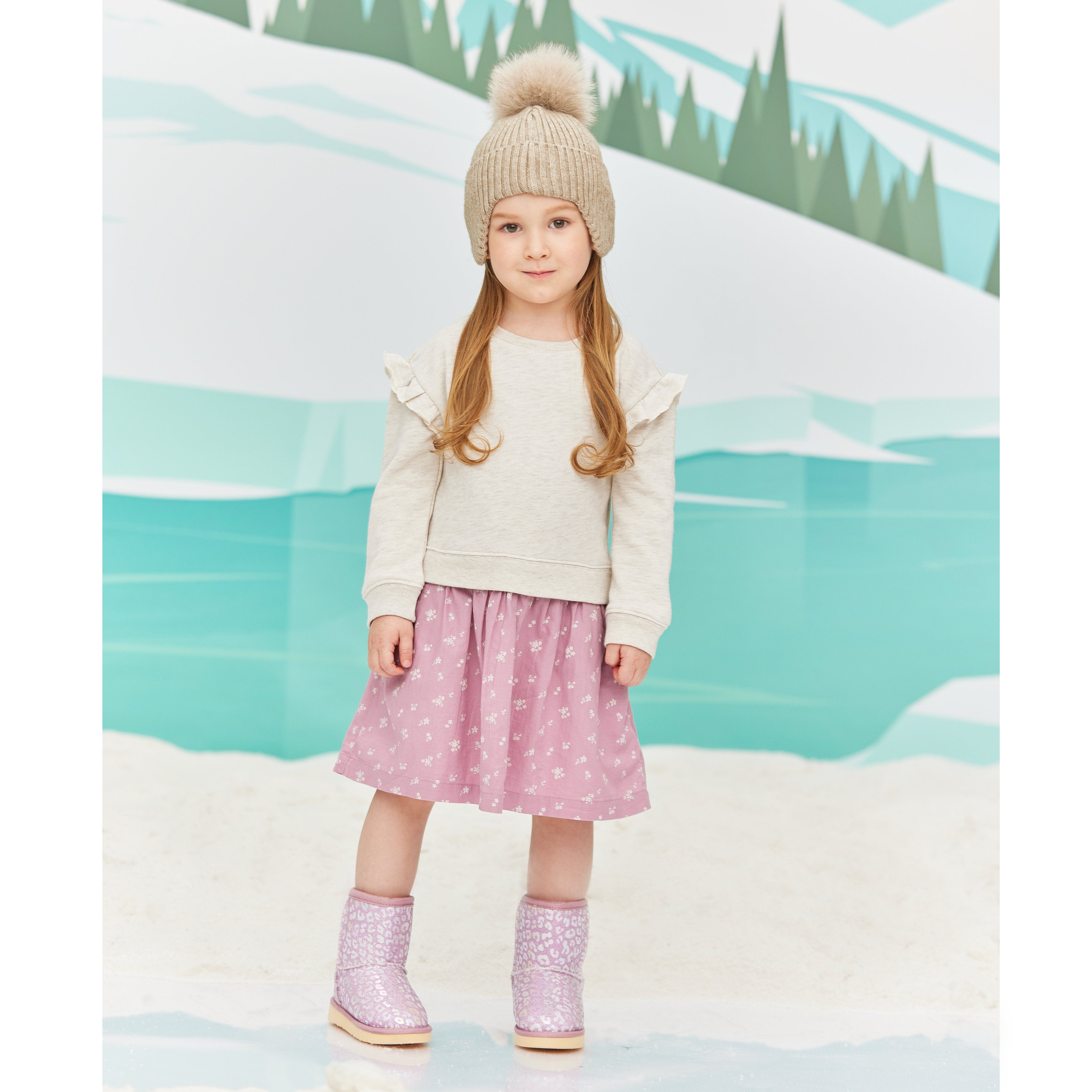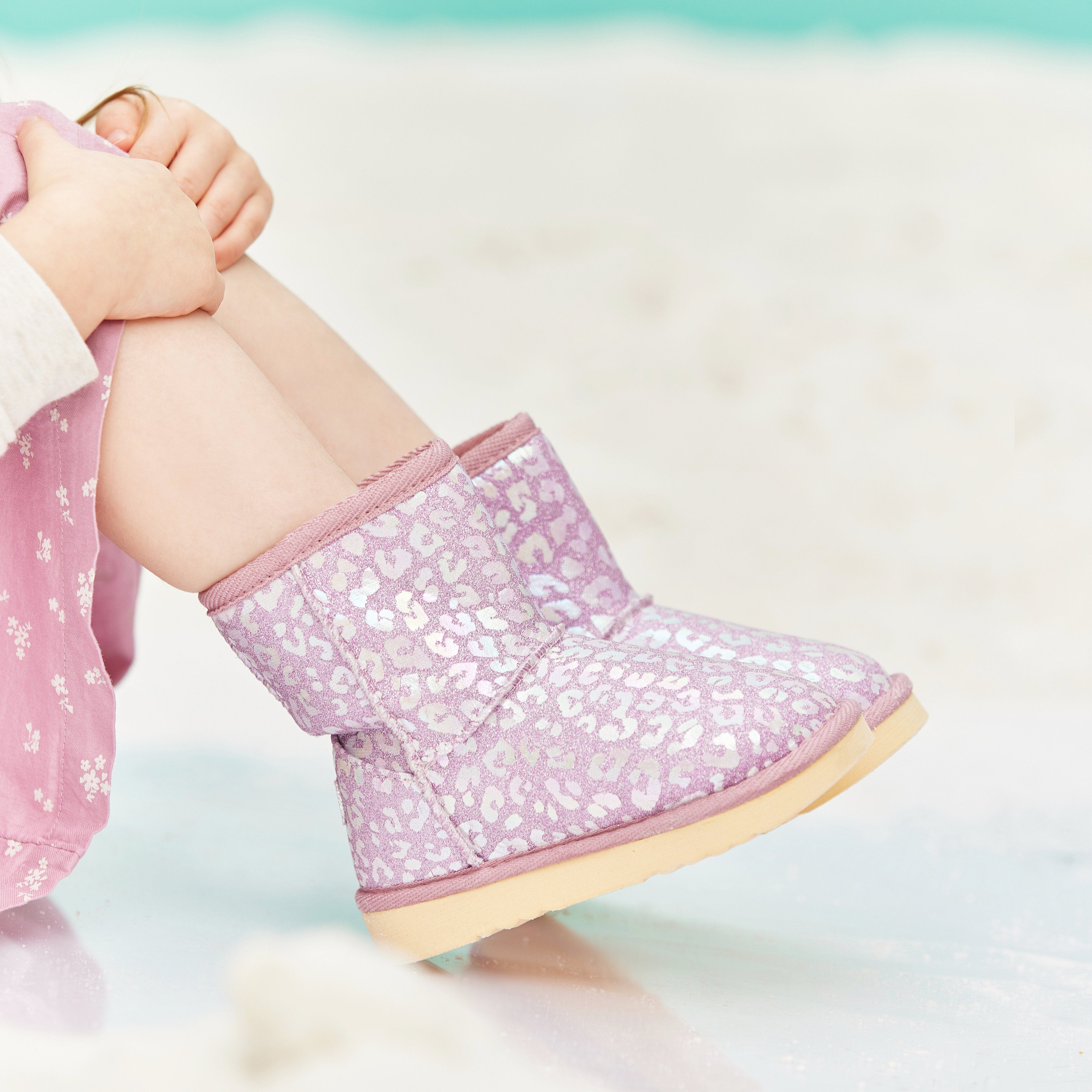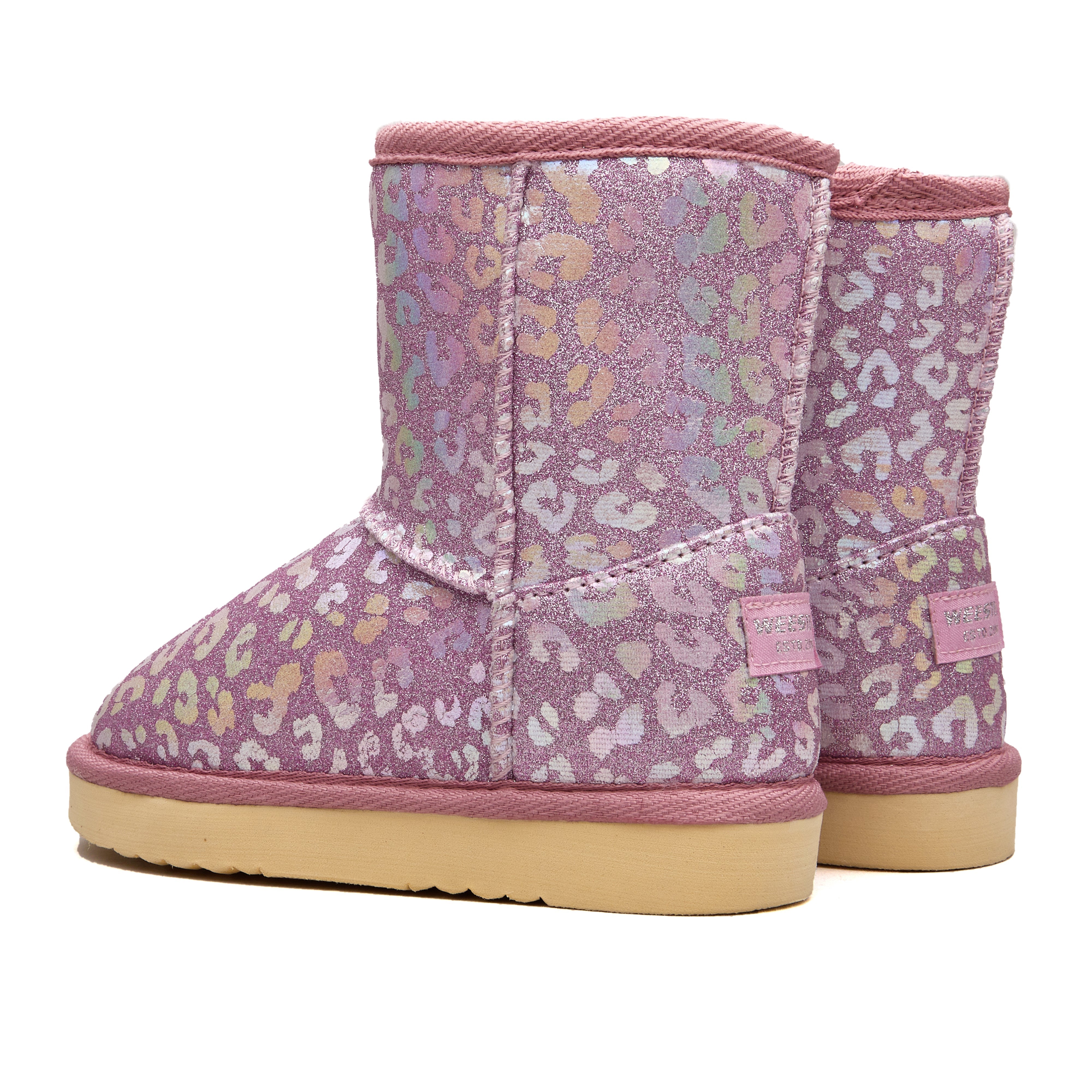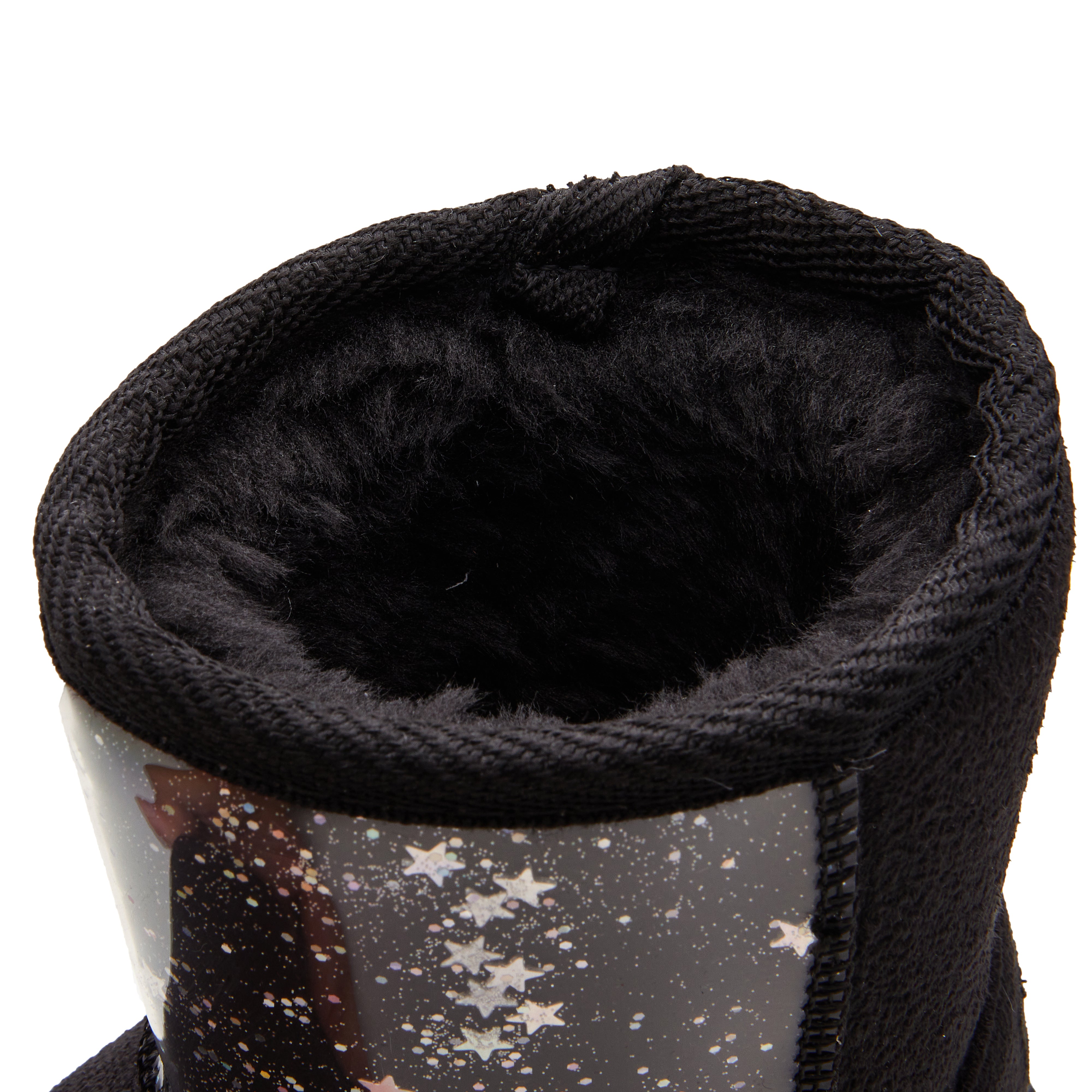 Toddler Little Kid Classic Winter Essential Warm Snow Boots II
Product Details
Warm Shearling Interior - Lined with plush, premiere quality, man-made shearling to keep your child's feet warm and cozy for all-day wear. Our interior is breathable and lush to absorb any mugginess or humidity while preserving warmth at the same time.
EVA Outsole - Lightweight and flexible with a stress-crack-resistant, waterproof bottom sole.
Padded & Shearling Insole – The thick fur will keep your child's feet warm, insulated, and protected from harsh weather temperatures.
Upper material: Breathable yet high in density to prevent warmth from escaping during cold weather. 360-degree stitching for durability.